Beginnings
Attitude reflects leadership, which is why our problem solving attitude is a direct reflection of our CEO/Owner, Brett Nelson. A toolmaker and engineer, Brett started this company not with the sole intention of making money or owning his own business, he started Advanced out of the frustration of seeing customers being underserved and overcharged.
It was an opportunity to do things differently.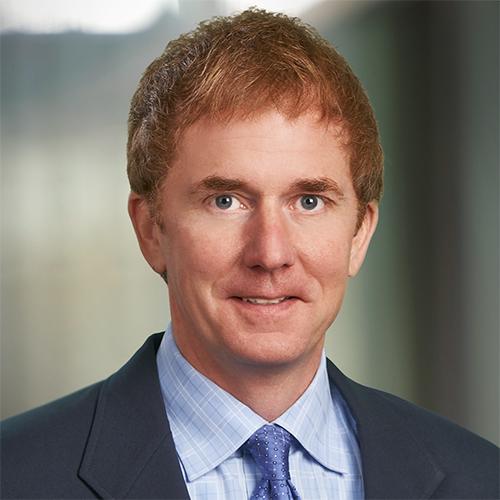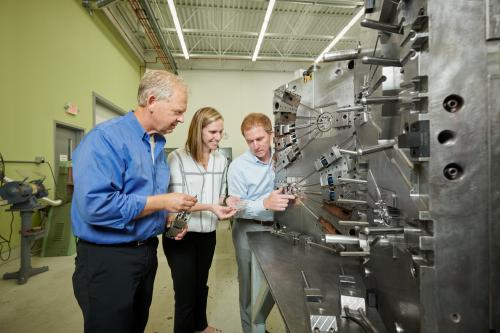 Vision & Culture
As we strategically looked at our business, we decided we needed a vision statement that would resonate with our customers and our people.  Since the injection molding world is very reputation-based, we wanted to include this in our vision.  Reputation affects our ability to attract and retain customers and our ability to attract and retain talented individuals.  Our vision is:
"To be the most reputable custom molder/manufacturer by growing our people and our business." 
Core Values
As individuals we are:
Signed On: Committed to improving the company, our customers' products, and the environment we live in
Creative and critical thinkers who demonstrate common sense
Respectful, honest and acting with integrity
Team players, friendly, open-minded, adaptable and play well together
Inquisitive, intelligent, and willing to learn
Willing to listen, teach, and share knowledge
Leadership Credo
As leaders we are:
Committed to grow people, personally and professionally, through humility and servant leadership. In addition, we are dedicated to "finding a better way" through courage, persistence, and collaboration.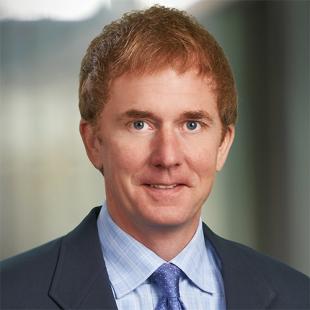 Brett Nelson
CEO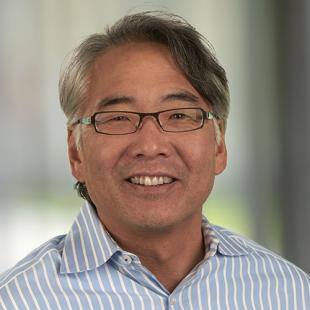 Jay Kirihara
VP of Strategy & Business Development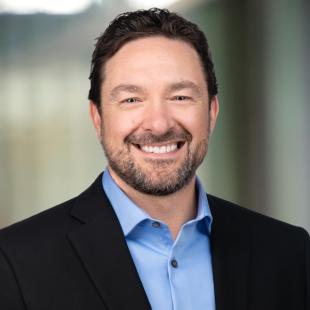 Myles Marquette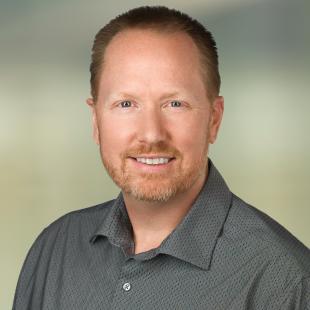 Wade Nelson
VP of Engineering & Development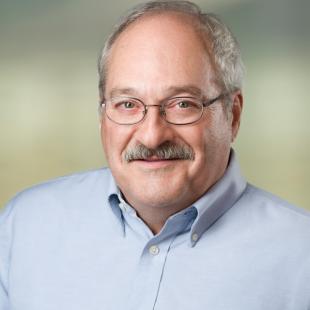 Mark Willis
CFO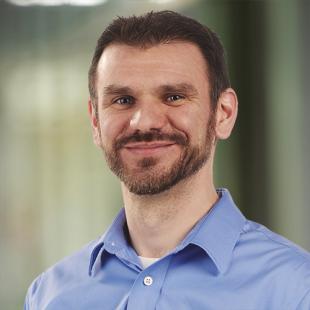 Chris Lubeke
Quality Manager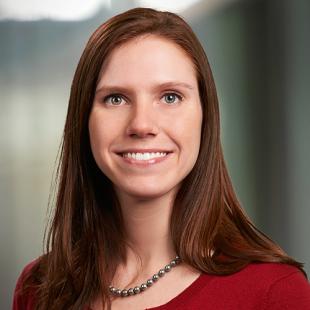 Engineering Manager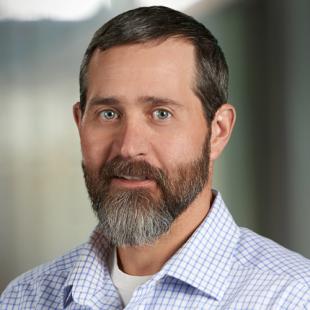 David Johnson
Technical Manager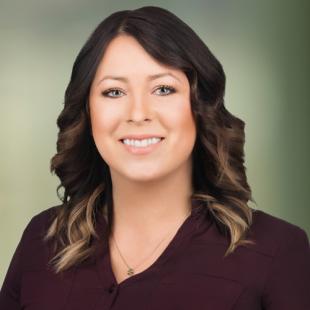 Rissa Simon
HR Manager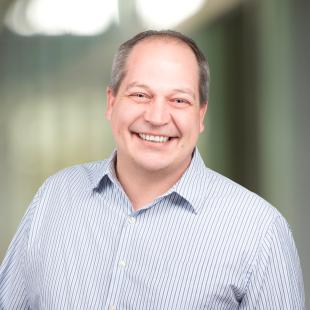 Jeremiah Anderson
Maintenance Manager