Beginnings
Attitude reflects leadership, which is why our problem solving attitude is a direct reflection of our CEO/Owner, Brett Nelson. A toolmaker and engineer, Brett started this company not with the sole intention of making money or owning his own business, he started Advanced out of the frustration of seeing customers being underserved and overcharged.
It was an opportunity to do things differently.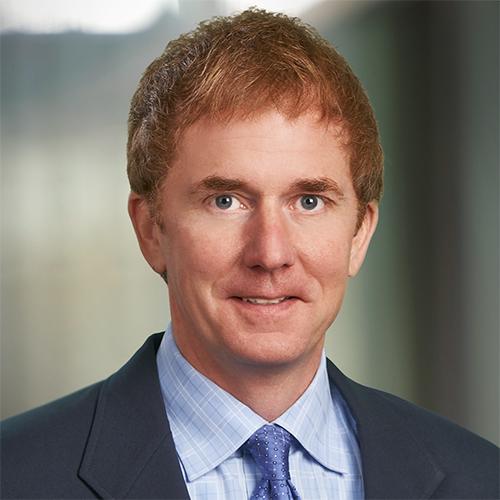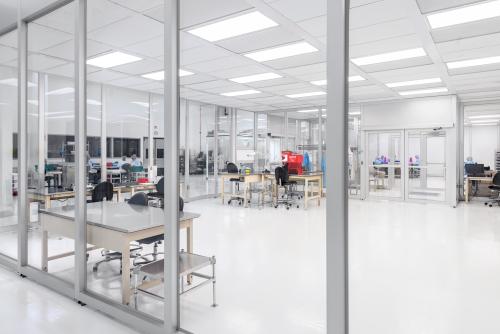 Purpose & Vision
The vision at the heart of Advanced Molding Technologies is to build successful projects and lasting relationships through ethical, honest, and exceptionally persistent hard work. This company was founded on the idea that we never shy away from a challenge, instead we embrace our ability to effectively problem solve when facing the many issues that can arise while working on a project. We take this attitude to heart and it overflows into other aspects of our company, including our decision making towards the future. Advanced is invested in being frontrunners of the plastic injection molding industry and we are constantly improving our methodology and technology in complex tooling, engineered resins, and process validation.
Core Values
Signed On: Committed to improving the company, our customers' products, and the environment we live in
Careful and critical thinkers that demonstrate common sense
Respectful, honest and fair as a way of being
Team players, friendly, open-minded, adaptable and play well together
Inquisitive, intelligent, and willing to learn
Willing to teach and share knowledge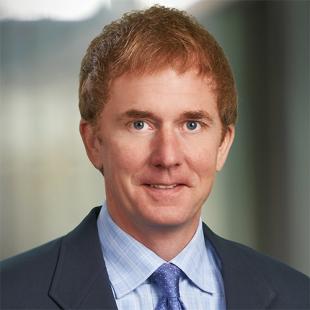 Brett Nelson
CEO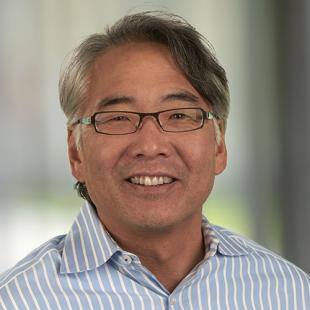 Jay Kirihara
VP of Engineering & Business Development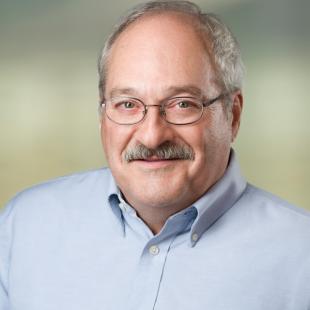 Mark Willis
CFO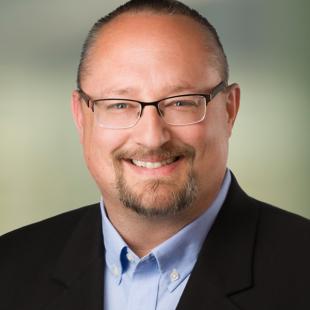 Scott Scherwinski
VP of Operations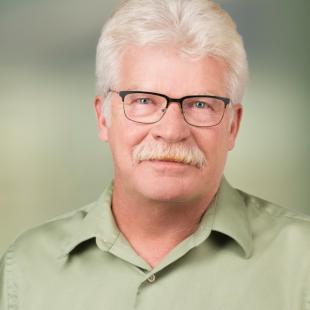 Mike Benson
Operations Manager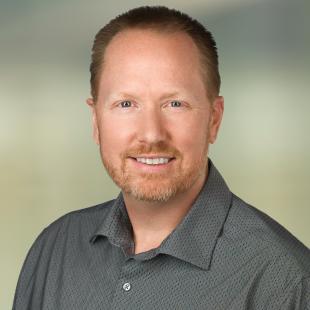 Wade Nelson
Development Manager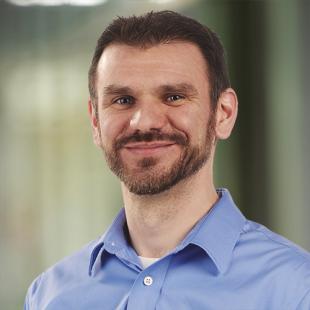 Chris Lubeke
Quality Manager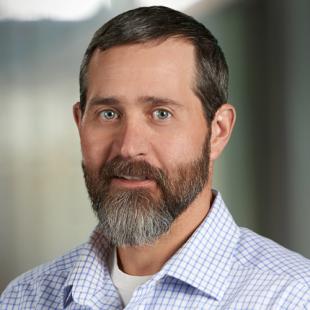 David Johnson
Technical Manager