Communication
When investigating why customers we've had for over 15 years continue to choose our business, one answer stood out abundantly clear; communication. Communication is the vital aspect to the success of a company in our business. We are driven to continually improve our communication by investing in communication training for our team, and by annually requesting our customers to rate our communication and where it needs improvement. We believe this diligence in maintaining a high level of communication is what ultimately fosters a successful project and lasting relationships.
At Advanced, our culture promotes being open, honest, and inquisitive and nothing reflects those strengths more than our approach to communication.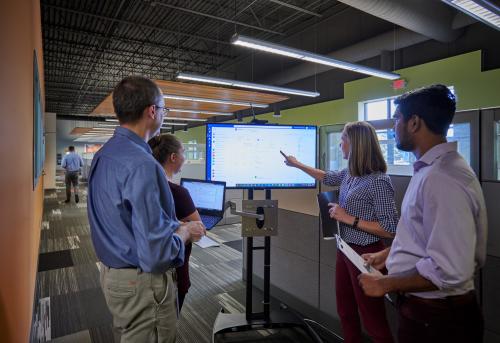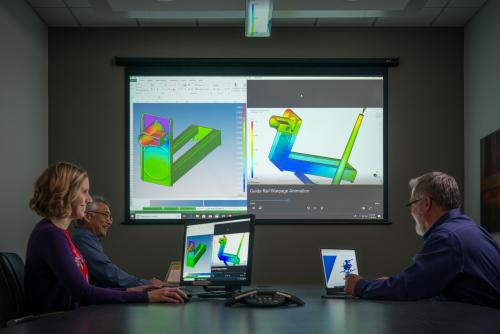 Design for Manufacturing/Design for Reliability (DFM/DFR)
Design for manufacturing (DFM)/design for reliability (DFR) sessions are intended to translate device component geometry and requirements into a repeatable and measurable tooling/manufacturing process. These sessions combine the collective wisdom and experience of the team and can uncover both design and manufacturing ideas that can increase the chance of success, reduce production costs, and set the tone for a collaborative relationship.
Tooling Approach & Tool Shop Selection
Developing the tooling approach and overseeing the tool design/fabrication process is an essential part of a successful program.  We outsource all tools since this method provides the best technology and most favorable timing for our customers.  And through it all, this process is seamless to our customers.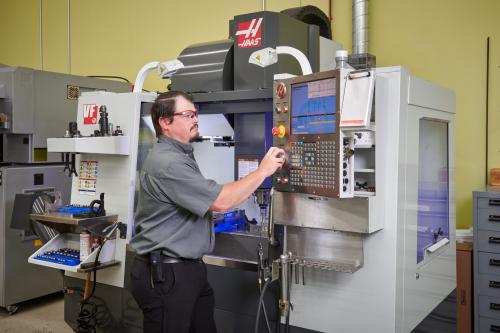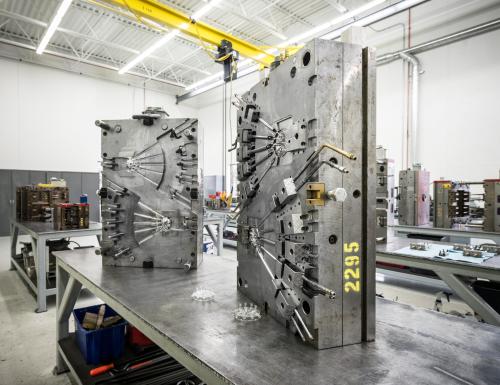 Transfer Tooling & Assembly
We have successfully transferred over 75 molds into production. We have even transferred a full medical device assembly. Typically, the process includes a review of parts, prints, databases, quality history, processing information, and tool drawings (if available).  A more comprehensive review is required for assembly transfers.
Once the tool arrives, our tool room technicians will inspect the tool and we would make any modifications to fit our presses. Possible next steps would include sampling the tool, part measurements, tool revisions (if required), and qualification/validation efforts based upon customer requirements.
Validation
Advanced has implemented a quality management system that is registered to and meets the requirements of the FDA for Medical Devices as found in 21 CFR part 820 (cGMP) and the international standard ISO 13485:2003. These requirements include manufacturing process validation. Essentially, validation involves providing objective evidence that specific requirements can be consistently met. These validation and qualification (IQ/OQ/PQ) activities can apply to the molding process, the final device assembly process, as well as to the equipment being utilized for these processes. In some cases, a process failure mode and effects analysis (PFMEA) is performed. Validation protocols (plans) are developed with the customer since each customer application and associated risk is unique.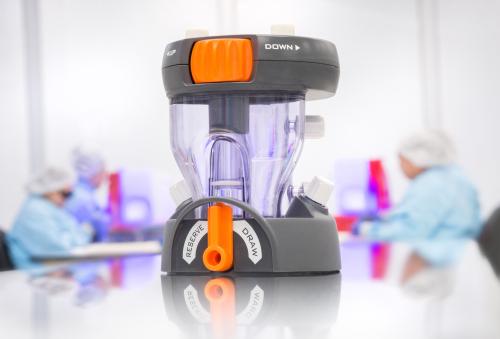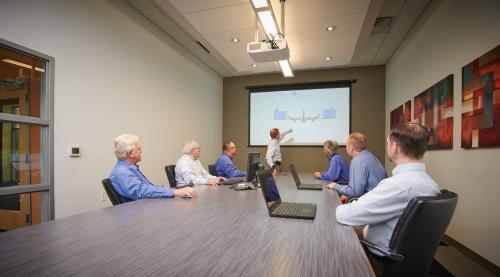 Continual Improvement
Once a program is approved and in production, we continue to work with our customers to improve quality and eliminate waste in the manufacturing process. We have established optimum run quantities and reorder point systems. We also initiate cost avoidance and cost reduction opportunities (e.g., robotic handling, automated packaging, assembly line balancing, kaizen events, etc.). As the relationship evolves, we have collaborated on measurement correlation (to the point of sharing CMM programs) and on implementing statistical process control.