CEO & Owner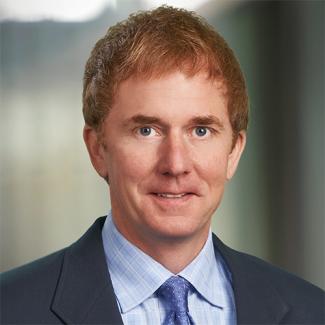 I feel very fortunate to be involved with a company that has so many dedicated and committed employees as Advanced. I truly feel it is what sets us apart from our competition. One of our founding core values has always been "Signed On: Committed to improving the company, our customers' products, and the environment that we live in." From day one, we have always looked for and retained as many employees as possible that demonstrate this value. 
"Signed On" means thinking about the bigger picture and not just about making rate on a particular task, or getting a job done on time and thinking it is good enough. It means having a constant yearning to find a better way, and asking thoughtful questions to gain more insight. It also means thinking about a customer's product or challenges when you're at home or even while you are sleeping. It means staying late when needed or working over the weekend to exceed customers' expectations. In essence, "Signed On" means taking the responsibility to the customer and to each other to heart. When you work with Advanced, I hope you will also believe this attitude is what sets us apart.
I am the founder of Advanced Molding Technologies and I have been in the injection molding industry for over 35 years. I started out as a Journeyman Toolmaker, and then went on to obtain a Mechanical Engineering degree from the University of Minnesota. Advanced was started in 1999 and, since that time, we have had fun growing by attracting "Signed On" employees and exceeding our customer's expectations. We have no plans for selling or changing our successful formula!