VP Engineering & Development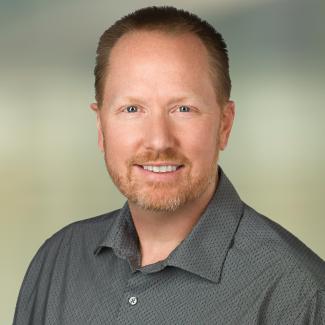 At Advanced, I enjoy pulling people together and watching them collaborate.  To do this, we create a safe environment where individuals feel comfortable sharing their ideas, building on ideas, and having honest conversations.  Sometimes, we jump to conclusions too fast.  First, we need to take a breath, understand the situation and the relevant information, and then we can start developing a path and a solution.   
A lot of it starts with listening to each other, being open minded to differing opinions, and being adaptable to different solutions.  This exemplifies being a team player and helps guide us in "Finding a better way."
My background is in engineering (B.S. Mechanical Engineering University of MN).  I first started as an engineering intern with an injection molding company and eventually became the Tooling Manager.  My experience also includes serving as a Manufacturing Engineering Manager at a major medical device OEM.
In coming to Advanced, I am able to leverage my injection molding and medical device experience to help make a difference.