Operations Manager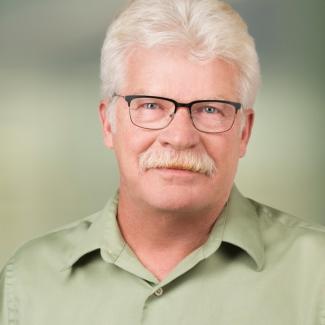 My first experience with Advanced Molding Technologies was one of amazement. I have never had as warm of a welcome as I had when I started here and I've been in the contract manufacturing injection molding industry for more than 40 years. With that, I understand the importance and impact of culture and I can truly say that Advanced's core values are displayed on a daily basis by the entire staff. 
One core value that I witness demonstrated consistently is "Team Players, Friendly, Open-minded, Adaptable and Play Well Together." Employees pull together to help one another and listen to each other intently and respectfully. This respect between employees creates a space in which everyone can thrive and grow. 
"Signed On" signifies the commitment Advanced employees have not only to the company, but to our customers and their environment as well. Initiatives such as Operational Excellence,  exploring new technologies, understanding customer current and future needs, are being implemented at Advanced Molding Technologies. Again, an amazing display of commitment. 
I have 40 years of "hands on" experience ranging from processing and secondary operations to final medical device manufacturing.  I am a believer in servant leadership and strive to demonstrate this in my role. Advanced is a very positive and welcoming company and I feel very lucky to be a part of.