Quality Manager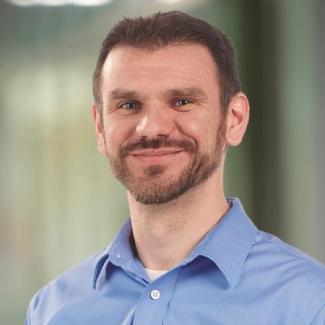 When I came to Advanced Molding in 2015, I was impressed with how genuine the people seemed to be. I could tell this from the time I interviewed with several groups of individuals. It was the way people knew each other and joked with each other that I got this feeling. And when I came onboard, there were a series of company events that brought people together including a bowling event, fish fry, and potlucks. People were encouraged to speak openly and honestly and to be part of a company culture as well as a place to work.
This is why our core value "respectful, honest and acting with integrity" resonates with me. I have noticed that during the daily MRB meeting, our people (including top managers) help guide us to decisions that ensured our customer would receive the right product even when it meant a sacrifice to our own company. The sacrifice could be a hit on a delivery metric or additional labor required so we can uphold our word to the customer. We are focused on doing what is right – even when that can be a difficult or unpopular path. The values of respectfulness, honesty and integrity shine through.
My background is in engineering (B.S. Mechanical Engineering, University of Massachusetts) and I've served in several engineering roles including process engineer, design & manufacturing engineer, quality engineer, and project engineer. Most of my engineering career has focused on medical device manufacturing from within CMOs with experience spanning almost 20 years.