Quality Manager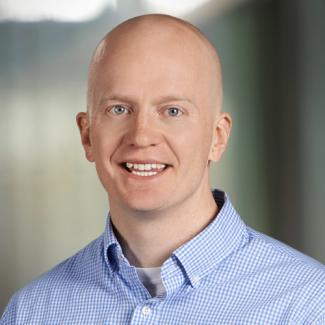 It's amazing to me how much things have changed over the years that I have been here. There is new technologies utilized on the floor, more automation, new inspection equipment in the lab, better software tools at our desks, more staff and new positions, expanded customer base, FDA Registration, new QMS certifications, the list goes on and on, but what has remained consistent is our that we are willing to teach and share knowledge.
When I started as a Quality Engineer, I knew very little about how injection molding works.  So I went to the tool room and asked questions and got answers. I went to the press floor and talked to the technicians, asked questions and got answers. I went to my fellow engineers and asked questions and got answers. Almost every day, I ask questions and I still get the knowledge and wisdom from experienced professionals who share what they know.
As a son of two teachers and a BA in music and mathematics from Luther College, I have a passion for learning and educating. To me willing to teach and share knowledge means humbling yourself to accept what you don't know and learn from those that do, but equally important is to share what knowledge you have with others. Here at Advanced it's not limited to the people within our walls. We look to add value to the relationships we have by educating them through onsite and offsite workshops, day long events at our facility, webinars, etc. We also look to those same with our customer and supplier partners to educate us on how our ever changing market affects us all and how we can work together to solve the exciting challenges in our industry.
I started at Advanced in 2008, and with each passing day our core values get more and more engrained in the culture. It is more than something we say or read on the wall, it's an actionable sense of purpose – it is who we are.