Production Manager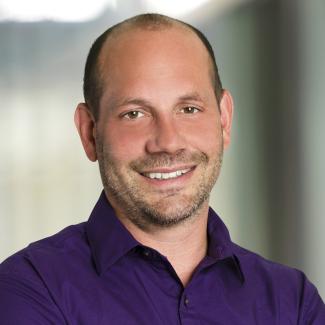 From my first interview with Advanced, I could sense that the culture was special. It showed in the way individuals communicated with one another; they genuinely enjoy working together. In my experience, this is uncharacteristic in an initial interview.
Advanced has a collaborative environment where individuals are willing to teach and share knowledge. Advanced knows that the creative, collaborative energy is integral to our success and only comes from engaged people; the best ideas come from a dynamic group effort. I witness this every day during the Material Review Board (MRB) meeting where we collectively address any production issues. Individuals who feel that their opinions and ideas are respected will more frequently volunteer their thoughts and the team, as a whole will benefit from a variety of perspectives and creative angles.
I have worked in the plastics industry for around 20 years. I have an Industrial Engineering degree from the University of Minnesota, Duluth.